Our Team
ALTIX – AROUND THE GLOBE
Based in Val-de-Reuil, Eure, France, Altix designs and manufactures machinery for the electronics and PCB industry. 95% of its global business is from exports.
The story of Altix started with four business Executives who decided, during the economic crisis in 2008, to acquire their company, Automa-tech. These four Executives included the Commercial , the Purchasing , the R&D and Operations Directors – who decided together to take the chance to develop the only French company specializing in building and producing imaging solutions for state-of-the-art industries.
By the beginning of 2009, Altix was operating with a team of twenty-seven employees based at the headquarters in France and fifteen employees working at the Chinese subsidiary.
During the next decade, Altix expanded to 50 employees in France and saw considerable growth in all departments - Research and Development, Procurement, Sales, Service, Support and Production.

Altix France
With a rapidly growing market in China, the Altix Executives then choose to rebrand and expand the subsidiary Altix China now located in two separate offices – to enable complete coverage of the entire country.
The Altix China Teams are comprised of Engineers, Executives, Sales Administrators and Service Engineers in Kunshan (East China) and Zhuhai (South China) offices.
Altix East China Altix South China
The United States is another strategic market for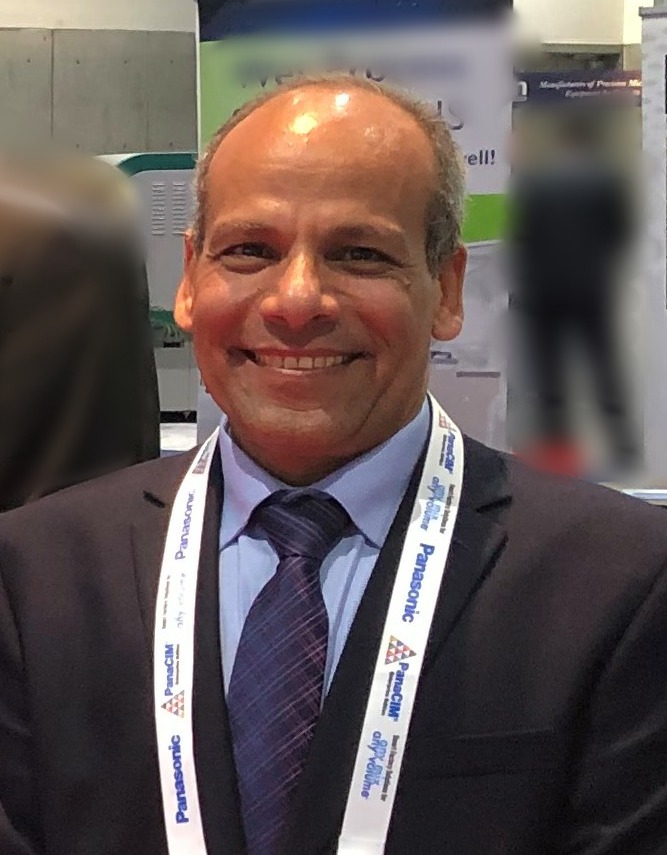 electronic innovation in North America. As a result of this, the Altix subsidiary Altix North America was established in 2015, based in Redmond, WA.
This office is currently composed of three employees – an Administrative Assistant, Field Service Engineer and Vice President/General Manager. Altix North America
Having subsidiaries in China and the USA allows Altix to be much closer to our Customers, adding to our ability to react quickly, thanks to these dedicated and trained Altix Teams. This worldwide footprint allows Altix to rapidly dispatch parts, perform onsite services and enhance our Customers' overall production output.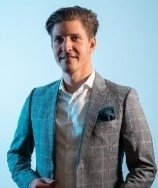 More recently, Altix decided to strengthen its presence in German-speaking countries, Belgium, Netherlands, and Eastern Europe. For this, Maximilian Mohr took over the sales force of Altix DACH, Belgium, Netherlands & Eastern Europe in 2021.
As of 2023, Altix consists of 85 employees globally and remains a leading provider of equipment for the PCB, Metal Etching, FPC and Touch Panel Display industries. Altix is always seeking and recruiting the best and brightest new hires to enhance our Sales, Service, Support, and R&D Teams all around the world. We are also working through some partners and agents around Asia, North America and Europe. Altix DACH, Belgium, Netherlands and Eastern Europe
Contact your local team:
Altix France: Frédéric Baradel, +33 232 63 36 36, frederic.baradel@altix.fr
Altix East China: Kris Tung, + 86 512 5715 0102, kris.tung@altix.cn
Altix South China: Tony Zhou, +86 075 6813 6949, tony.zhou@altix.cn
Altix North America: Sylvain Dromaint, +1 206 468 4632, sylvain.dromaint@altix.us
Altix DACH, Belgium, Netherlands & Eastern Europe: Maximilian Mohr, +49 176 72 66 37 51, maximilian.mohr@altix.fr