Customer Service
ALTIX has delivered hundreds of machines – and more than 600 units are currently producing every day, all over the world.
ALTIX Customer Service is provided from three units located in three different areas: ALTIX France, ALTIX China and ALTIX North America in order to be closer from our Customers and match with local Customer requests. All ALTIX Experts are able and ready to travel all over the world wherever Customers are located.
On-site Support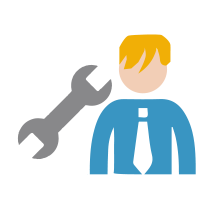 ALTIX Service Engineers are highly skilled and qualified to work on all aspects of equipment performance (mechanical, electrical, automation, vision, optical, thermics & IT). Installation, preventive maintenance, machine modification or any application issue can be completed while ALTIX is on-site.
Preventive Maintenance
Periodic preventive maintenance is the best way to get your equipment in perfect working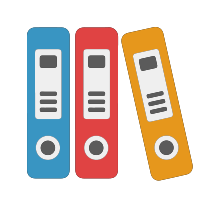 condition and peak performance for the life of the machine.


R&D Support
Our experienced R&D department receives regular feedback from our Engineers and Customers in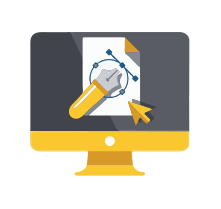 the field. This allows ALTIX to be reactive to Customer needs. ALTIX welcomes R&D input from various sources, allowing our machines to adapt to specific Customer requests.

Applications Support
A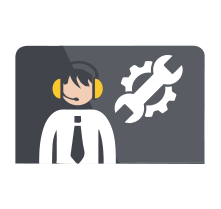 LTIX's application center has years of experience with all ALTIX' solutions. Our application team aims for the results our Customers expect, and is available to assist on any level.


Remote Support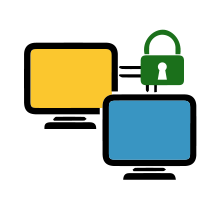 All ALTIX machines can be monitored and controlled by remote access. This remote access allows a deep and accurate analysis of any request from the end user. Our extensive experience and full remote access to the machine enables a rapid return to full production.

Software Upgrades
ALTIX machines are regularly updated to add new functionality. Most updates may be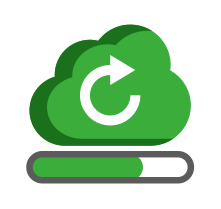 implemented in our installed base of machines, making their functionality current.


Parts & Inventory
ALTIX stocks all critical parts necessary to maintain Customers' machine operability. ALTIX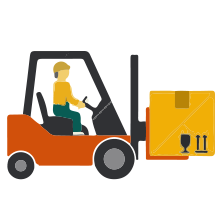 Customers may receive parts very quickly, either from ALTIX HQ or its subsidiaries.


Training
ALTIX offers comprehensive training on equipment, either at ALTIX HQ or on-site at the Customer
location. Training is provided by ALTIX Service Engineers who are not only very skilled with our machines, but also quite familiar with each Customer's specific requirements.

Extreme adaptability, combined with technical leadership and field-proven solutions are our focus at ALTIX, all supported by a Customer Service team that strived to be efficient, helpful and friendly during each client interaction. ALTIX is always working hard to maximize our Customer's uptime and performance by using strong local support all over the world, which is enhanced by our tele-maintenance and remote technical assistance. Feel free to contact your ALTIX local Customer Service for any further information.