Altix receives multiple order from Sinoetch
May 18th, 2020 – Val-De-Reuil, France
Altix is proud to announce that Sinoetch, a Chinese leading and well-respected metal-etching manufacturer, decide to work closely with Altix by purchasing multiple AcuReel equipment.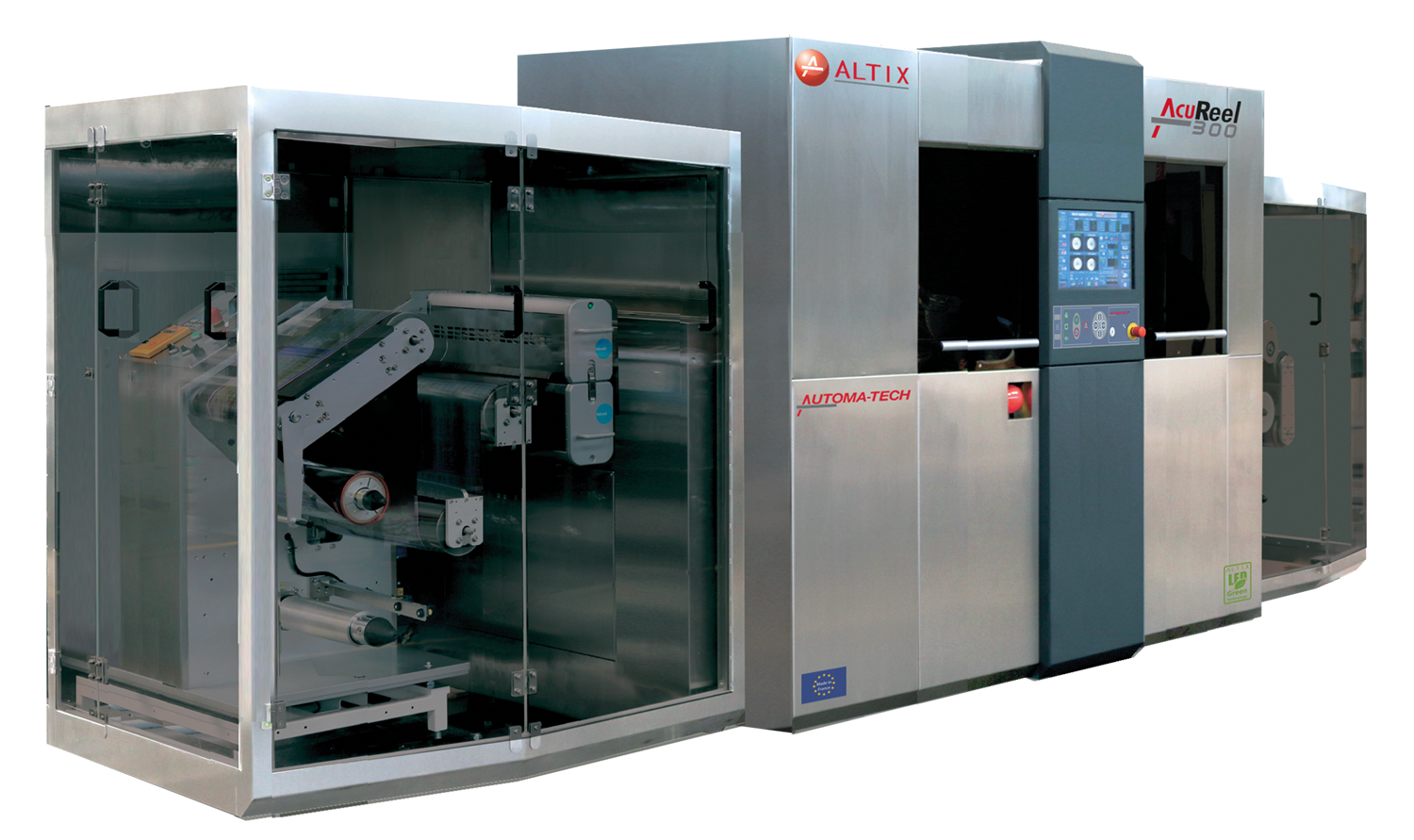 Founded in 2012 in Shenzhen, moving in Dongguan in 2015, Sinoetch is one of the most experienced photo chemical etching techology experts.
We couldn't be prouder to work with a Chinese leader in photo chemical machining technology, and we are looking forward to continuing our collaboration with Sinoetch teams.
---