Altix received an AcuReel order from Zhuolida
May 26th, 2020 – Val-De-Reuil, France
Altix is proud to announce that Zhuolida, a Chinese leading supplier of high precision metal parts, have renewed their trust in Altix by purchasing one AcuReel equipment.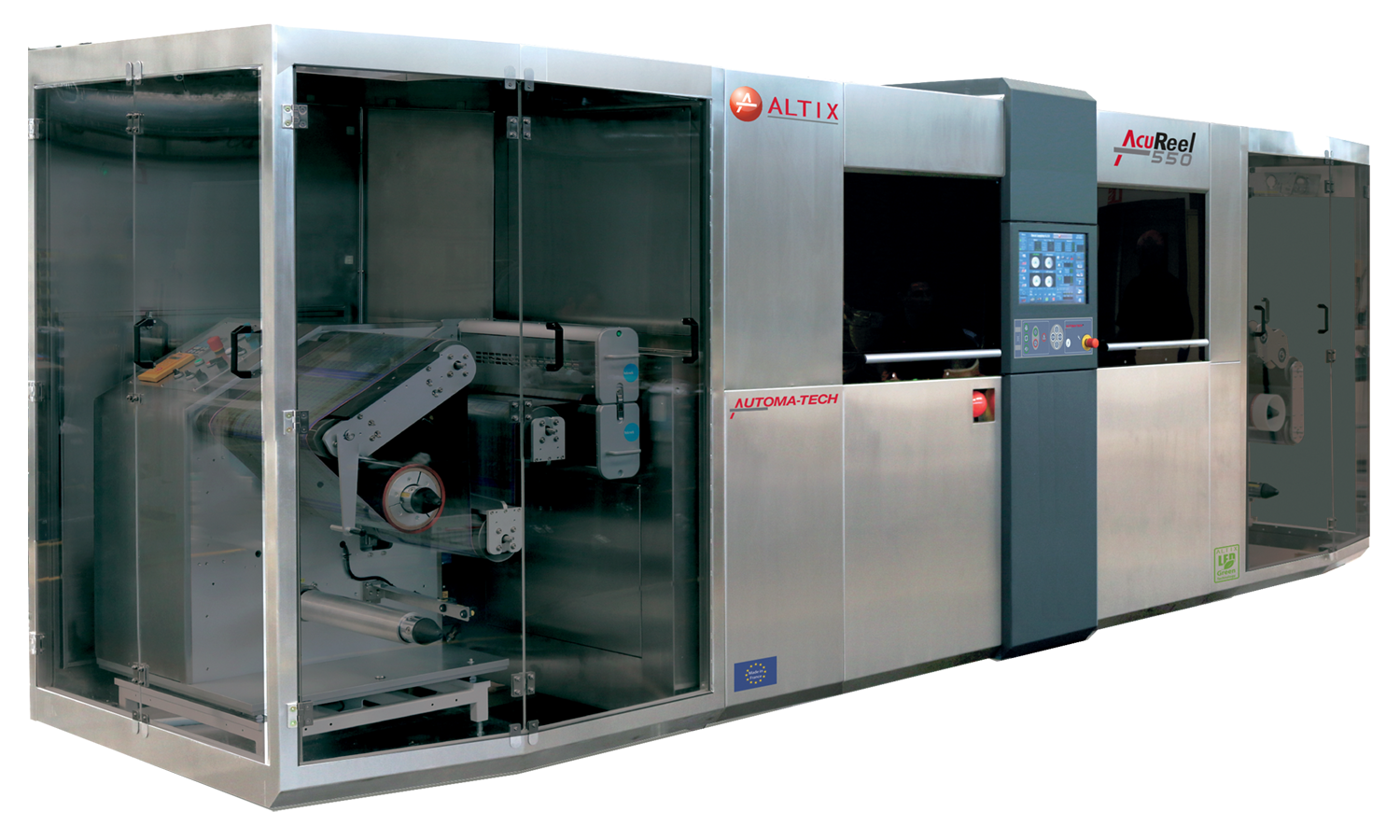 Zhuolida acquired their first Altix Roll to Roll machine in 2012, and we are really glad to continuing our collaboration with the teams at Zhuolida in the future.
Since their establishment in 1999, Zhuolida has been intensely focusing on the research and production of high precision metal parts by using the chemical etching and laser cutting technologies.
---